Postpartum Preparation Classes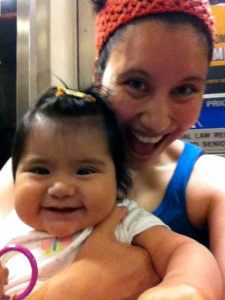 This is an often overlooked time when so much is going on and changing. There are lots of demands on the mother, body, baby, family. This class is designed to support the family with proper expectations to allow for a full and healthy recovery and transition into parenthood.
Note: While it is not required to have a partner for the class, it is encouraged. If there is not an obvious class partner for you, consider any planned support people for the postpartum including a friend, doula, or family member to join in on the fun.
When/Location:
When: Saturdays or Sundays
Time: 7:00-9:30 pm
Where: Home Office, Oakland – off High Street
Series class count: 1 class
Limited to 7 mamas with partners
Next Class Series:
As requested for 4 or more families
Content for the Class

The Class is a Balance of:

Special Diet/Nutritional Needs
Herbal Support
Heat and Hydrotherapy Support
Hormonal Changes and Support hormone balancing
Physical Support/Body Changes
Activity Level Expectations and Requirments
Logistical Support
Process and closure to the birth experience requirements
Process for Registering for a PP Class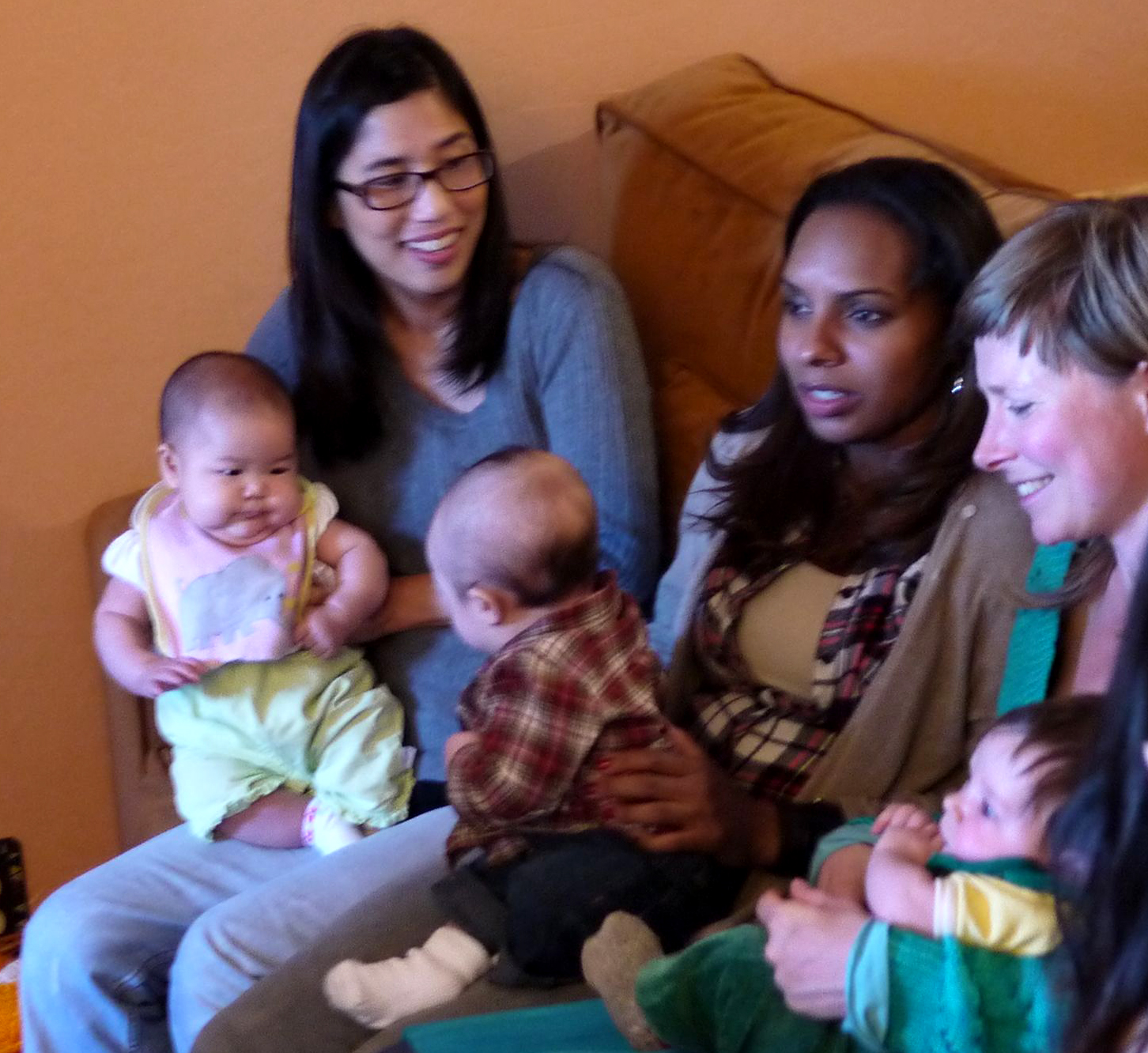 If you would like to reserve a space in the Postpartum Preparation Class, please select the Registration button, fill out the Class Registration form, and send the $35 non-refundable deposit made out the "Awakenings Birth Services" to the office.
IMPORTANT: Class Registration closes two weeks before the start date.
You are welcome to pay the class fee in full at the time of registration, however the remaining fee is due in full by 2 weeks before the start of the class to maintain a spot in the class. Please pay before this time. At this time, if there is a waiting list, interested families will be given an opportunity to complete registration.
Fee for Class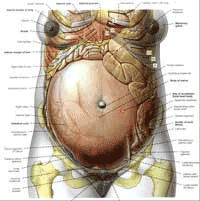 The standard fee for the class is $35.
Awakenings is committed to accessibility, thus offers a sliding scale when needed.
Requirements for Class
None!
Individual Class Cancellations
Esther is on-call 24 hours a day to attend births and care for clients. In the event she need to be with a family, she will e-mail or text you as soon as she knows there will be a conflict. Please check your e-mail before coming to class, and make sure you and/or your partner's (if applicable) phone numbers are on the registration form and are the best numbers to reach you at under this circumstance.
If you or your partner (if applicable) will be missing a class, it is encouraged that you: one, let me know; and two, if it is your partner who will be missing the class, see if a friend or family member that you feel comfortable with or who may be supporting you postpartum, can come in their stead.
Cancellation Policy
1. Cancellations made before two weeks of the start date will receive the fee back in full less the $35 non-refundable deposit. If the baby has been born before the start of class, you will receive the fee back in full minus the non-refundable deposit.
2. IMPORTANT: Registration for the class closes two weeks before the start of the class. If at this time, there are not a minimum of 4 registered participants, the class may be cancelled and you will be notified. You will receive your fee back in full.
3. For no other reasons will funds be returned. Once class has begun, no refunds will be granted.
Save the Date
There is always a SAVE THE DATE for each class, in case a class is cancelled due to a birth. You will be notified of that date upon registering.
Classroom Details
Classes are located at Esther's home off High Street in Oakland:
4547 San Carlos Ave, Oakland, CA 94601.
Doors will open at 6:45 pm. Please allow ample time to find parking and get settled so that we can start on time. Parking can be tricky at times, you may need to park around the corner.
It is encouraged for you to eat dinner before class, but if you haven't eaten before, please make sure you bring dinner and enough food and beverages to get through class. Beverage and a few snacks will be provided.
Please bring a pen and paper to take notes.
There is an assortment of seating options, including a couch, a rocker, regular dining chairs, exercise balls, blankets and bolsters for sitting on the floor. If you have special seating needs, please let us know and/or bring what you need to sit on.
~Testimonials for Classes~
Joey and I are chipping away at things we would like to have done before baby gets here and also reviewing the class hand outs you gave us and doing meditations. Reviewing the information seems really helpful. We know we will never be fully prepared, but it gives us lots to talk and think about and provides great guidelines. I especially appreciate the affirmations and preparation lists. Thank you for putting together such a thoughtful class! I wish I could watch those birth videos everyday until it is my turn to experience birth! I still think about the twin birth! What an amazing women!!! –Anna

We really, really enjoyed your class. It was always a highlight of our week. We left every Thursday night feeling very empowered, energized and that much more ready to meet our baby with open arms and open hearts. Thank you so much for that. –Kelly

Thank you, Esther, for a great class. We had a great time and learned a lot. We thought of you when you were playing the woman in labor needing assistance and pillows. That played out for us to a 'T'. –Dennis

We couldn't believe how many of the tools you exposed us to we ended up using! Things we never would have considered, made a big difference and helped Erin cope so well. Thank you for the insights! –Matt