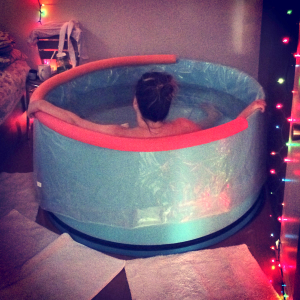 If you have decided to rent a tub with us at Awakenings, please fill out the following Tub Rental Contract.
If you need more information or have any questions, just let us know in the space provided at the bottom.
A reservation is complete when the following have been met:
Tub Rental Contract filled out in full (this form)
$75 Refundable Deposit received
Payment for tub rental received
Confirmation from us that a tub is available
Please note the refundable deposit is to protect against damages, not to secure the reservation.