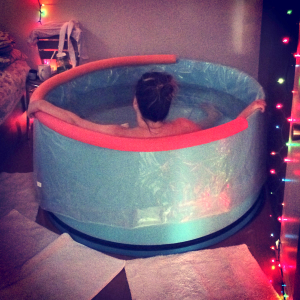 If you have decided to rent a tub with us at Awakenings Birth Services, please fill out the following Tub Rental Contract.
If you need more information, please send your inquiry via the Contact Us page.
Reservation is complete with the Tub Rental Contract filled out in full, the Refundable Deposit and the Payment for the rental received, and confirmation from us that a tub is available.
Please note the refundable deposit is about protecting against damages, not securing the reservation, so please also send the payment for the tub to finalize the reservation.